TE Connectivity Measurement Specialties

- TE Connectivity (TE) Sensor Solutions is one of the largest sensor companies in the world, with innovative sensor products that help customers transform concepts into smart, connected systems. With the acquisition of Measurement Specialties (MEAS), TE offers an unmatched range of both connectivity and sensor solutions. TE Sensor Solutions' broad portfolio of position, temperature, fluid properties, liquid level, humidity, and pressure technologies can be implemented for a wide range of applications across several industries, from industrial machinery, HVAC, process control and automation, to aerospace and defense, medical, consumer and appliance.
Tools & Support
Measurement Specialties Brochure

Measurement Specialties (MEAS) designs and manufactures sensors that measure pressure/force, position, vibration, temperature, humidity and fluid properties. Used as embedded devices by original equipment manufacturers (OEMs) or as stand alone sensors for test and measurement, our products are critical for monitoring, feedback and control. We are the heart of many everyday products and provide a vital link to the physical world. Learn More

Temperature Compensation for MEAS Pressure Sensors

Advancements in microelectronic technology have pushed silicon sensors not only toward greater sophistication and lower functional cost but also in the direction of higher performance. The major factor affecting high performance applications is temperature dependence of the pressure characteristics. Learn More

A Simple Pressure Sensor Signal Conditioning Circuit

A simple signal conditioning circuit should allow the output of the amplifier to be independent of the sensor used, providing interchangeability and high level output at very low cost. A laser trimmed resistor on the sensor's compensation board programs the gain of an external amplifier to normalize the pressure sensitivity variation. Learn More

The LVDT: Construction and Principles of Operation

An LVDT, or Linear Variable Differential Transformer, is a transducer that converts a linear displacement or position from a mechanical reference (or zero) into a proportional electrical signal containing phase (for direction) and amplitude information (for distance). Learn More
MHR Series LVDT and LVM-110 OEM Signal Conditioner
Publish Date: 2015-02-10
MHR LVDTs specifically designed for precision measurements in space restrictive applications.
Duration: 5 minutes
HTU-21D Digital Humidity & Temperature Sensor
Publish Date: 2013-06-18
Requires no calibration and has very low power in a low profile DFN package. Ideal for battery powered systems in the automotive and office industries.
Duration: 5 minutes
TSYS01 Digital RTD Temperature Sensor
Publish Date: 2013-01-07
Temperature sensor offering highly accurate measurements at low power and a small overall size. Serves as an idea replacement for discrete temperature sensors.
Duration: 5 minutes
KMA36 Universal Magnetic Encoder
Publish Date: 2013-01-04
Universal non-contact position and motion encoder using magneto-resistive technology and features 13 bit resolution, a sleep mode, and is easy to use.
Duration: 5 minutes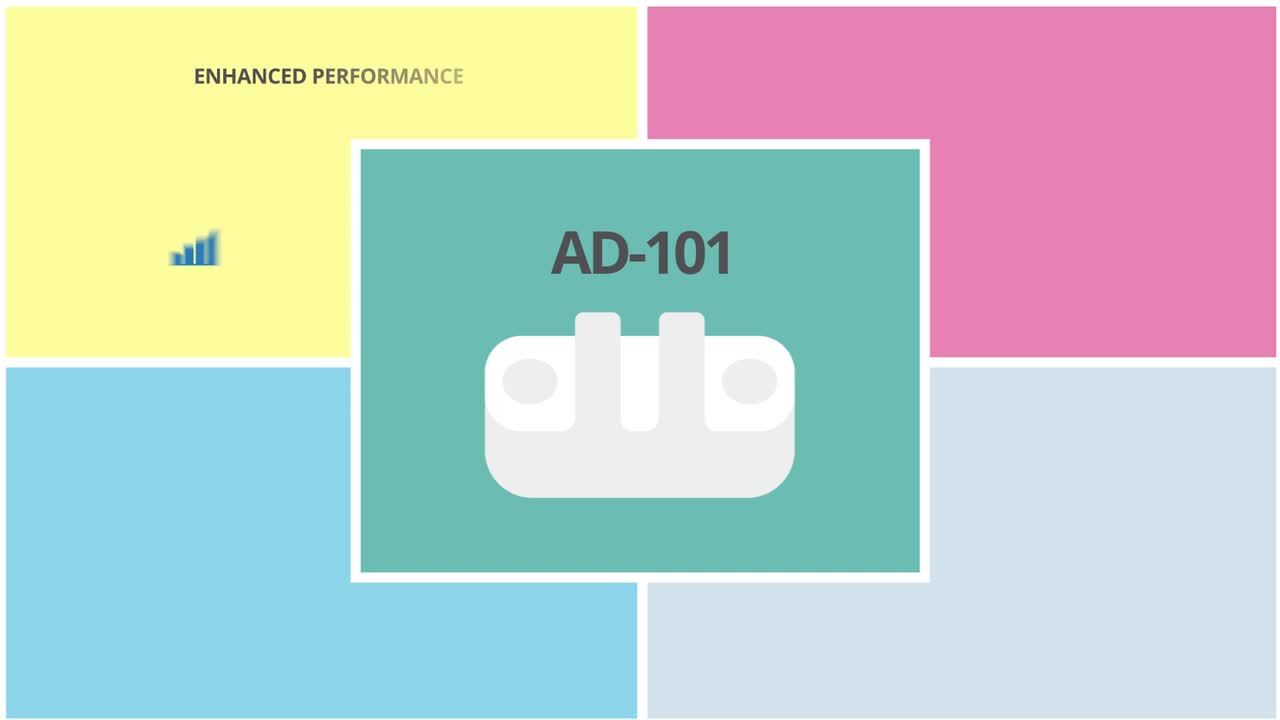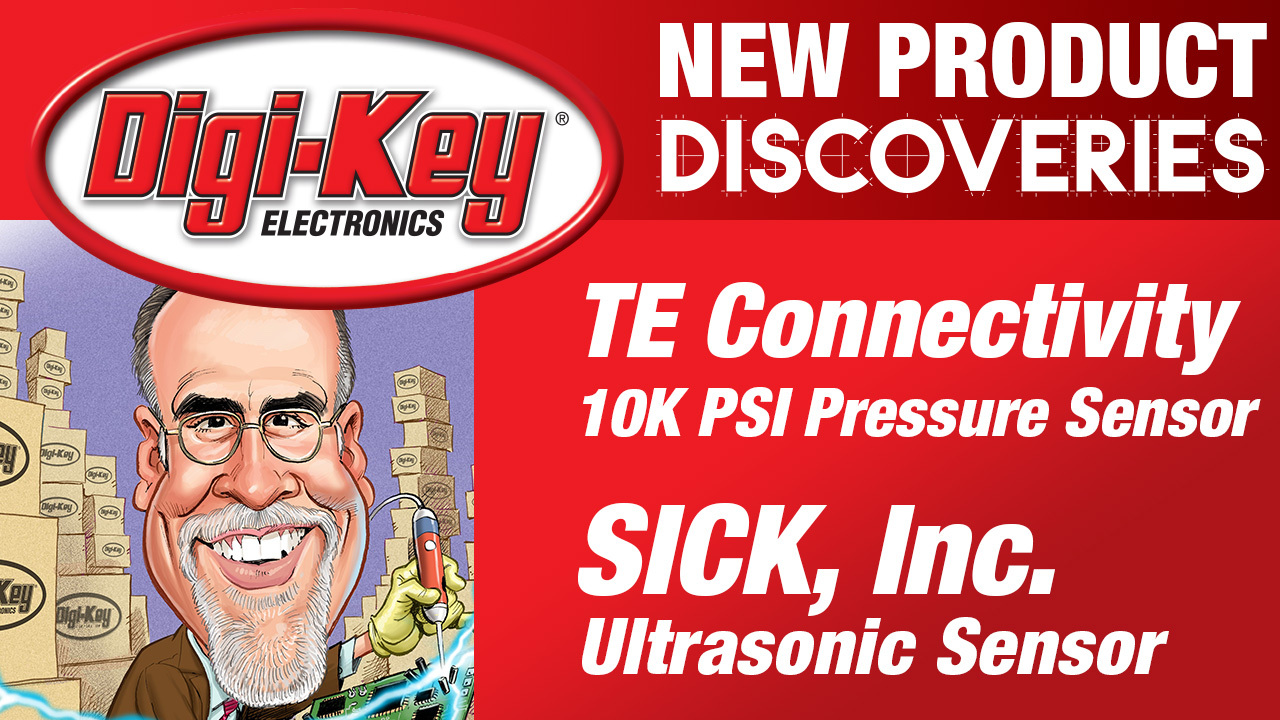 HTU21 Humidity Temperature Sensor
Learn how the HTU21 Humidity Temperature Sensors maintain constant conditions to increase efficiency and reduce waste in appliances like refrigerators.
Additional Content
Related Product Brands

Application Notes

Technical Notes

Company Information

Documents of Interest

News

Additional Product Brands

Product Information

White Papers