Samsung Semiconductor

- Samsung Semiconductor's business aims to achieve excellence as a long life, energy saving and eco-friendly light source supplier in displays and lighting applications. Samsung's advanced semiconductor manufacturing expertise serves as a strong foundation to deliver state-of-the-art LED devices. Samsung offers LED based lighting solutions in the form of back light units in display panels, exterior and dashboard lighting in automotives, lighting packages and engines with and without integrated optics, and drivers.
ARTIK Modules
Samsung's ARTIK 5 and ARTIK 10 Developer Kits are the perfect choice for developing products for the Internet of Things (IoT). Learn More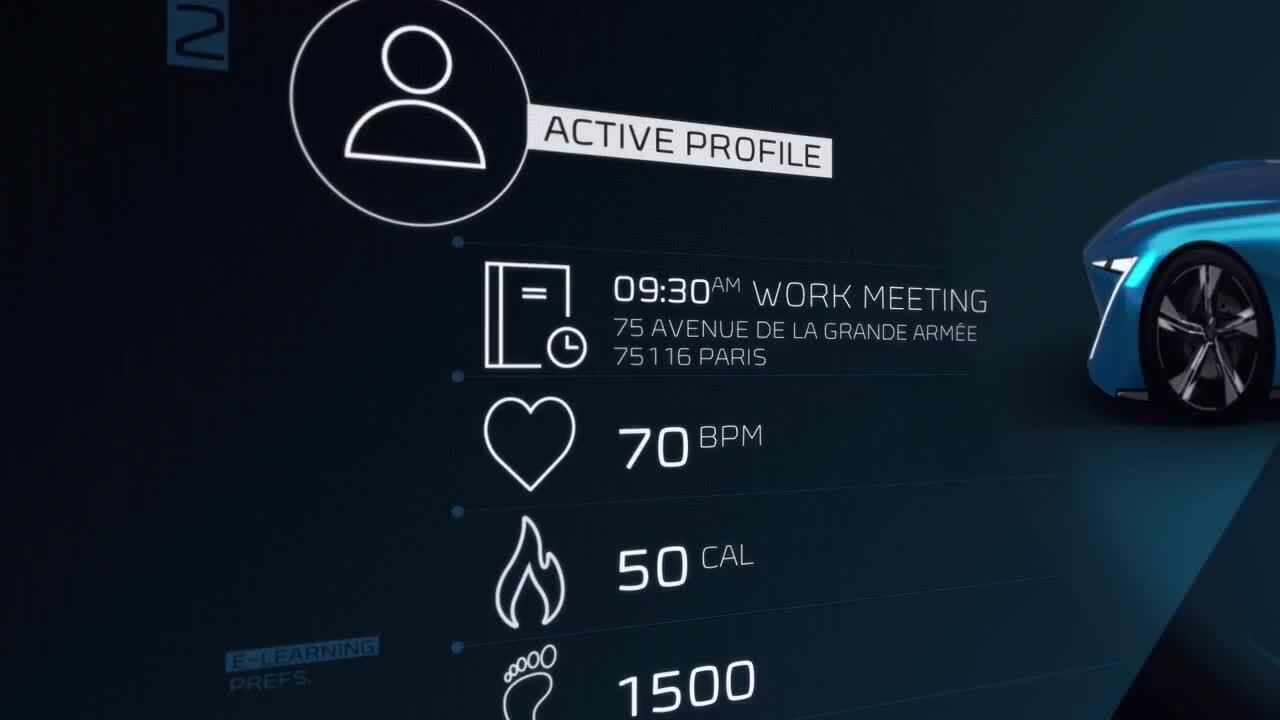 Peugeot Instinct Concept - IoT horsepower by ARTIK Cloud
The Peugeot Instinct Concept car merges cutting edge automotive technology with the Internet of Things (IoT) in a way that will redefine how we think of cars. This video shows how ARTIK Cloud powers the car's engagement with the outside world.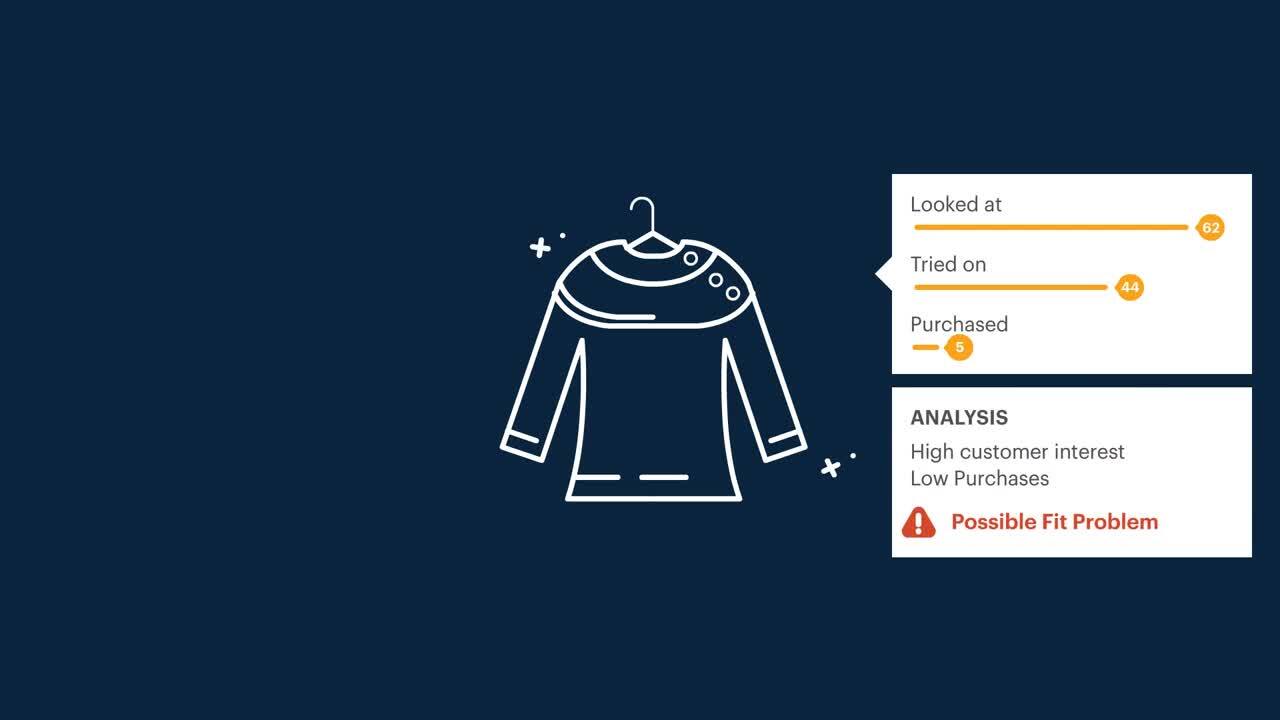 Samsung ARTIK: Making retail amazing
See how Samsung ARTIK can enhance the retail experience for consumers, store managers, and backroom operations. See how ARTIK can give you new perspectives on buying habits, all while keeping customer data private and secure.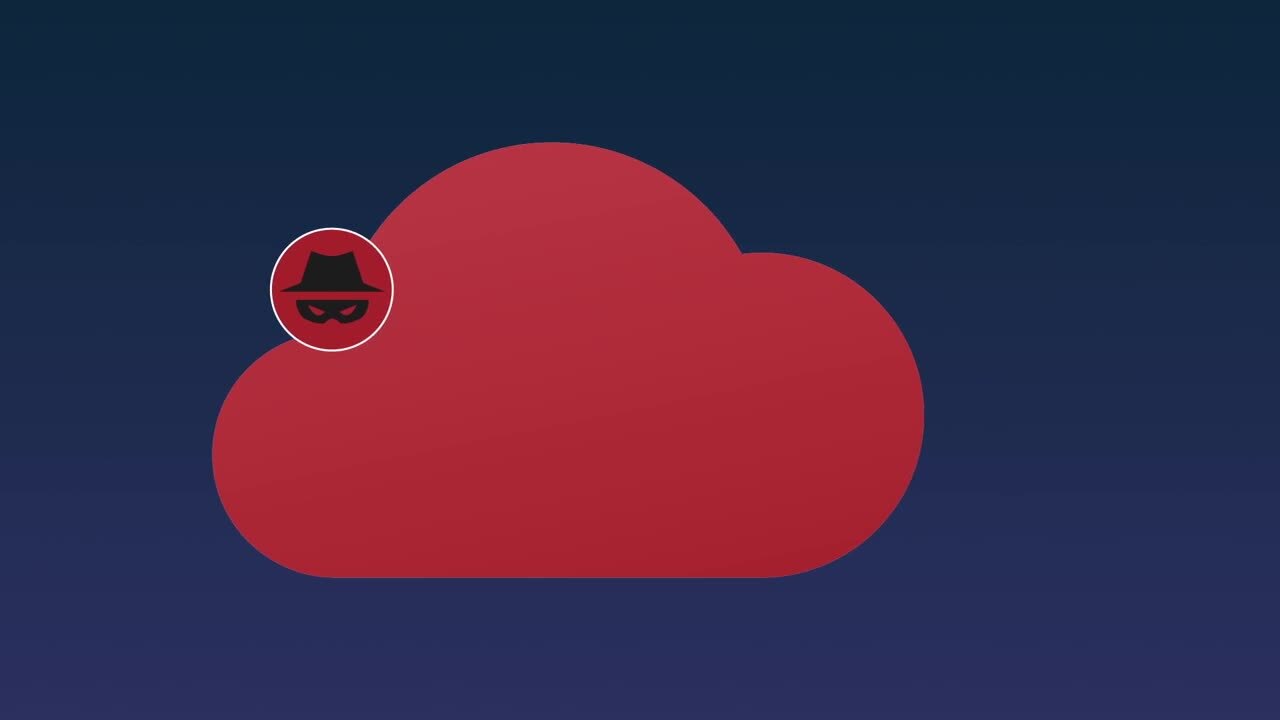 Samsung ARTIK Security
An overview of how Samsung ARTIK IoT Platform brings end-to-end security to your IoT products.