Finisar Corporation

- Finisar Corporation (NASDAQ: FNSR) is a global technology leader in optical communications, providing components and subsystems to networking equipment manufacturers, data center operators, telecom service providers, consumer electronics and automotive companies. Founded in 1988, Finisar designs products that meet the increasing demands for network bandwidth, data storage and 3D sensing subsystems. The company is headquartered in Sunnyvale, California, USA with R&D, manufacturing sites, and sales offices worldwide.
FTLF1436P3BCL Optical Transceiver
Finisar's FTLF1436P3BCL 25G Ethernet long-wavelength SFP+ optical transceiver designed for use in Fibre Channel links up to 25.78 Gb/s data rate and up to 10 km link length. Learn More
FTLF8538P4BCL Wavelength Transceiver
Finisar's FTLF8538P4BCL SFP+ transceivers are designed for use in 25 Gb/s data rate over multimode fiber. Learn More
FTL410Qx4C Gen4 Optical Transceiver Modules
Finisar's FTL410Qx4C QSFP+ transceiver modules are designed for use in 40 Gigabit per second links over multimode fiber. Learn More
FTLC9551xxxx Series 100 G Transceivers
Finisar's FTLC9551REPM and FTLC9551SEPM are QSFP28 transceiver modules designed for use in 100 Gigabit Ethernet. Learn More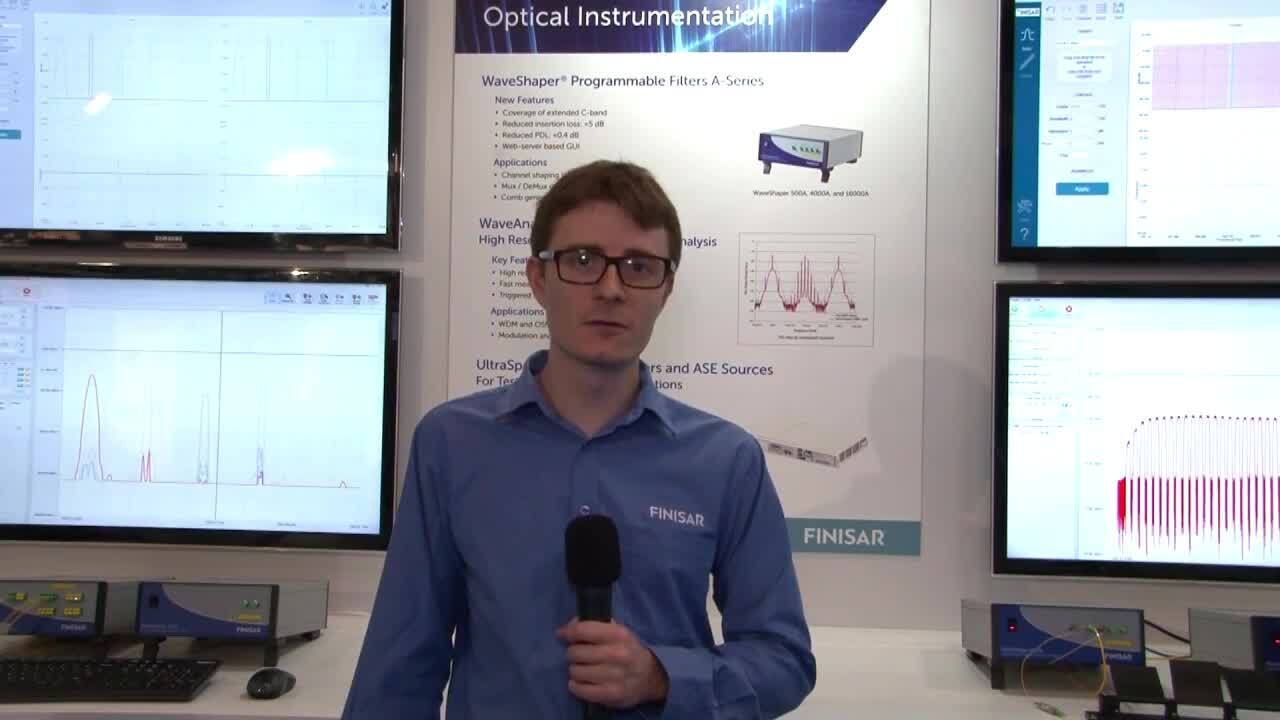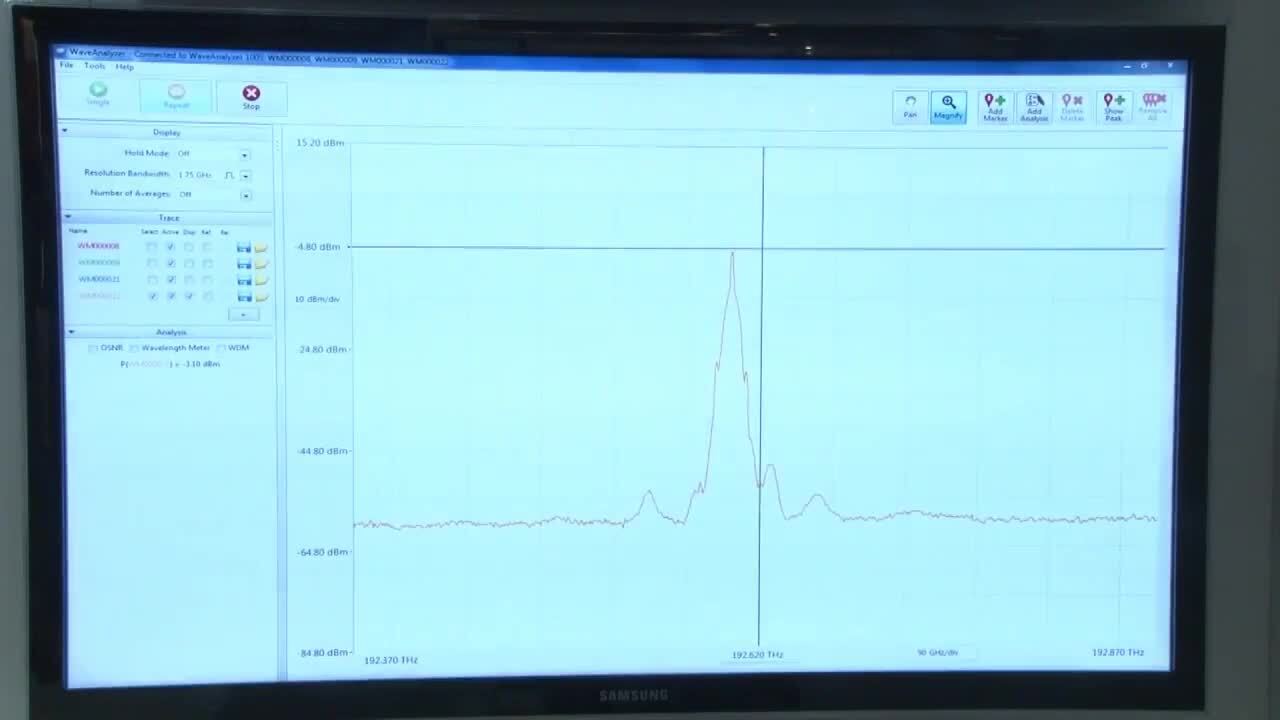 Finisar 100G QSFP28 SWDM4 Module Demonstration at ECOC 2015
Finisar used ECOC 2015 to show off the world's first 100G QSFP28 SWDM4 module operating over multimode fibre. The demonstration showed a 100G SWDM link established between a pair of QSFP28 modules operating over standard duplex multimode fibres.
Additional Content
Product Information

Company Information

White Papers

Documents of Interest