Capital Advanced Technologies, Inc.

- Capital Advanced Technologies is a leading manufacturer of products for prototype development and fabrication. Surfboards® surface mount breadboards and adaptors offer support for a wide range of surface mount devices and circuit configurations. Uni-Sip™ breadboards provide a modular solution for circuit construction with through hole components. Together these products extend the range of conventional breadboarding techniques to include new component technologies and provide more efficient interconnectivity.
Surfboards® 6000 Series
Publish Date: 2013-10-14
Offers a wide range of designs for building prototype and test circuits with surface mount discrete devices.
UNI-SIP™ Boards
Publish Date: 2013-10-14
UNI-SIP boards can help solve a wide range of interconnect problems in both prototype and commercial applications.
Surfboards® 9000 Series
Publish Date: 2016-07-26
Capital Advanced Technologies' 9000 series Surfboards provide an "off the shelf" means to build prototype and short-run surface-mount circuits.
Surfboards® 33000 Series
Publish Date: 2016-08-17
Capital Advanced Technologies 33000 series of surface-mount to SIP adapters includes a range of models for lower pin count I.C. packages and many popular discrete semiconductors.
Series C Carbide Printed Circuit Drill Bits
Publish Date: 2018-03-05
Capital Advanced Technologies' series c carbide printed circuit drill bits are recommended for use with drill presses or precision equipment.
6000/9000 Series Surfboards and UNI-SIP™ Kits
Publish Date: 2018-03-14
Capital Advanced's 6000 series, 9000 series, and UNI-SIP kits are designed for building prototypes, test circuits, adapting and test, and as base boards.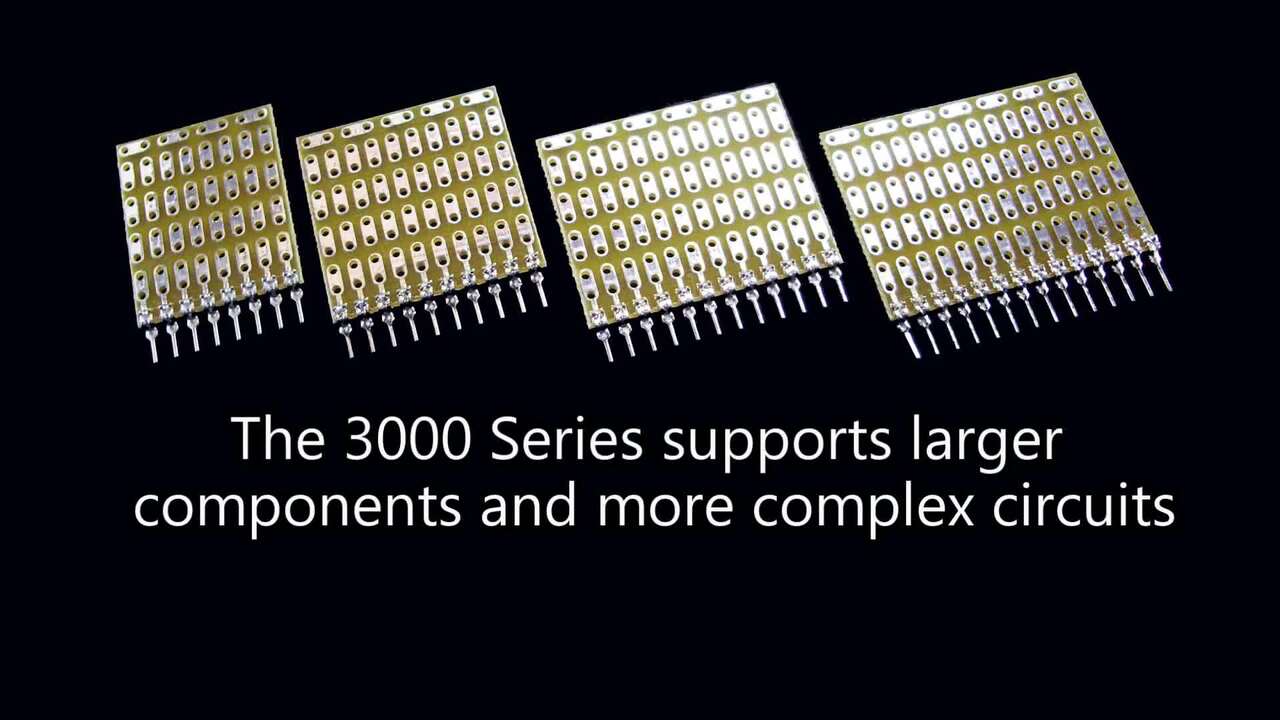 Additional Content
Custom Circuits and Special Services

Additional Links

Product Information